Turn cash flow management into teamwork
Full control over cash flow information through roles and permissions and sharing capabilities down to category level
Roles and permissions for your team
You can add as many team members to your account as you want, depending on the COMMITLY edition.
Assign appropriate roles and permissions.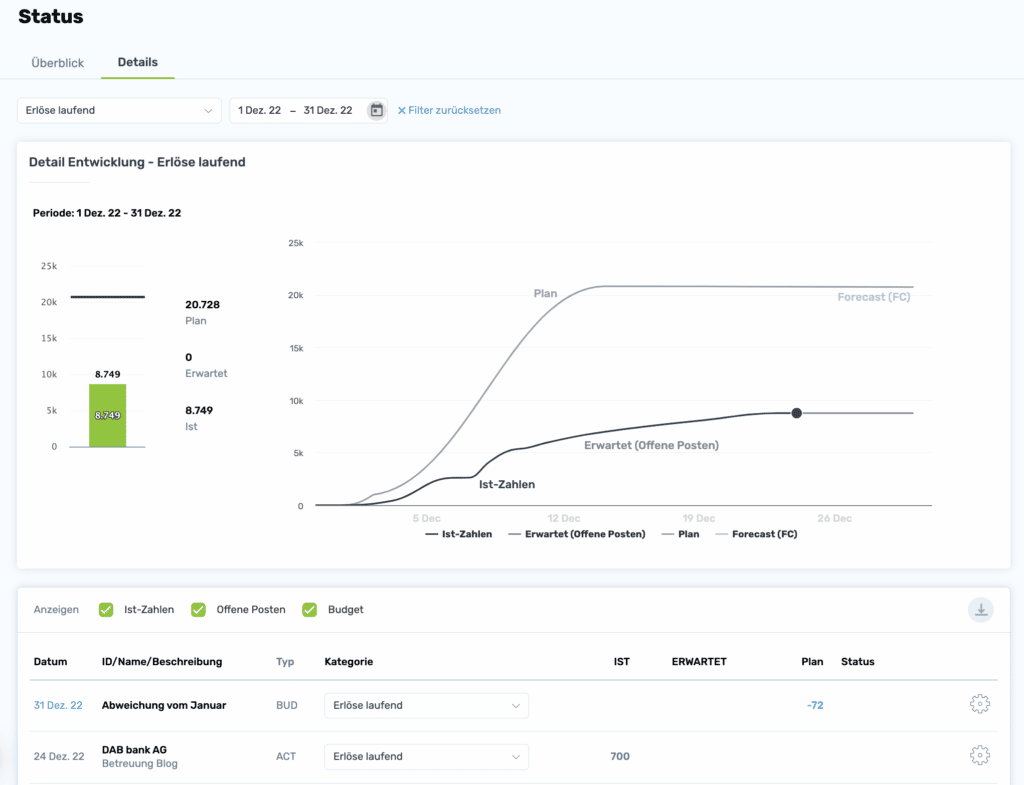 Cash flow units - the smart way to delegate
Define cash flow units and distribute responsibilities across your team.
The selected team members will have access only to the shared categories.
Turn your teams into entrepreneurs in the company with cash responsibility!
Company groups - client management
In the Professional Edition, each company created is treated as a separate client.
Therefore, team members from one company cannot see or access the other companies.
Custom roles and permissions can be assigned at the group or sub-group level.

All functions for your cash flow planning